Look at usual things with unusual eyes.
Coot Design Studio is a freelance team of creative individuals hand-picked across the globe. We have been serving our partners from every part of the world remotely. We combine top-level strategies you'd find at any established design consultancy with the implementation of various design methodologies. 
We are a group of freelancers working to provide a top-level digital brand strategy for our clients around the globe. We continue to develop brands from our studios in Milan, Italy.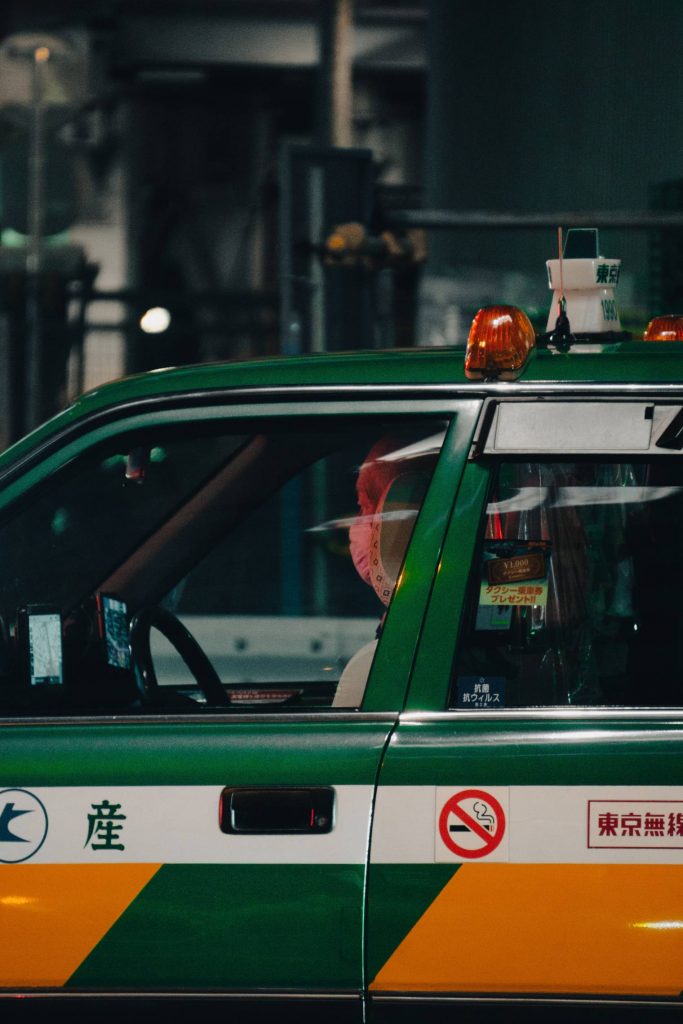 We specifically work with sustainable brands, entrepreneurs, influencers, wellness brands, holistic practitioners, who are motivated to make the change and we love supporting them to build their brand story across all the platforms 
Stories are sellers, build a story for your brand, and give value in what you sell.